A Decade as the Market Leader in Checkout for Magento
Over 20,000 customers since 2010 and still growing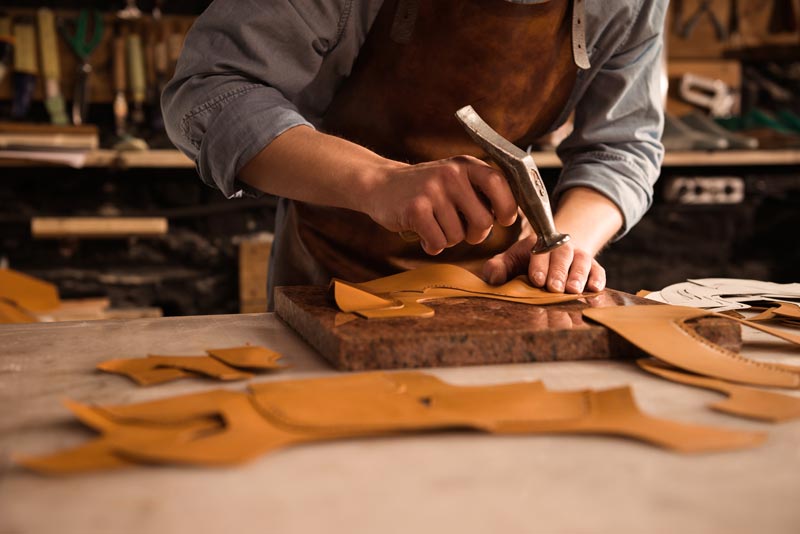 Developing and fine tuning a solution that works for tens of thousands of customers today
It all started when our two Norwegian cofounders shipped their first Magento store to a client back in 2009. Their client called up and said: "This checkout is broken, how do you expect my customers to go through 6 pages of checkout? Please fix this". And so we did.
By simply adding technology, we allow any Magento store to get more sales!
No need to spend time and effort increasing traffic and get more products to cart. You can increase the number of orders just by reducing cart abandonment. Checkout is business critical and optimizing it will mathematically improve your sales conversion.
That's why OneStepCheckout has taken the market by storm and is one of the best selling extensions for Magento. Today we are the only company focusing 100% of our resource to the original single page checkout for Magento 1 and Magento 2.